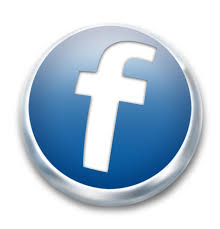 ---
---
---
---
---
---
---
---
---
---
---
---
---
Croatian Association of Crystallographers
*****
Bijenička c. 54
HR-10000 Zagreb
Croatia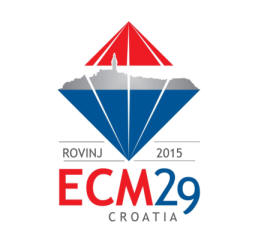 1. Lodging
The organizing committee will directly cover all lodging expenses for 20 invited participants from the A list, thanks to the generous support of our donators (see the list on the right)
2. Food
The organizing committee will directly cover food expenses - breakfasts, lunches and dinners for the students listed at the A list, and refreshments during the workshop for all participants.
3. Travel
Generally, we shall not cover the travel expenses of the participants. However, the airports of Zadar and Split are well connected to many European cities by low cost airlines, and if you do it on time, we believe that you will be able to purchase your airline ticket by a reasonable cost.
4. Registration fee
There is no registration fee for this workshop. The top quality lectures and excellent practical sessions are provided free of charge, thanks to our institutional and commercial supporters.
The workshop is generously supported by:
---
Ministry of Science, Education and Sports of the Republic of Croatia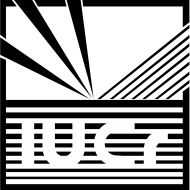 International Union of Crystallography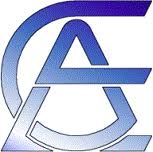 European Crystallographic Association