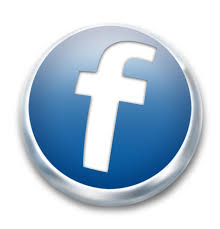 ---
---
---
---
---
---
---
---
---
---
---
---
---
Croatian Association of Crystallographers
*****
Bijenička c. 54
HR-10000 Zagreb
Croatia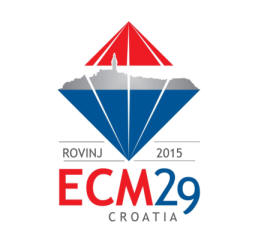 The number of participants eligible for a full grant is limited to 20. Participants will be chosen among the highly motivated PhD students, postdocs and young scientists, studying and working in the field of crystallography and related disciplines.
If you are interested in attending HTCC2014, please send a simple email message to the chair of the organizing committee (dr Aleksandar Višnjevac, Croatian Association of Crystallographers, Bijenička 54, 10000 Zagreb, Croatia) at latest by February, 1st, 2014. To this e-mail, please attach the following documents:
1. short CV ,
2. List of publications,
3. Letter of motivation, and
4. Abstract for your poster/oral presentation (not mandatory)
If you want to apply for the grant partly or entirely covering your travel expenses, please note so in your e-mail (see below "How much will it cost?" and the tab "expenses" on the main menu on the left)
In addition to this, a separate e-mail with the letter of recommendation should be sent by your supervisor to the same e-mail address and by the same deadline. Please note that late or incomplete applications will not be taken into consideration.
Immediately after the application deadline (February, 1st, 2014), the Organizing committee will examine all applications which were sent on time and which contain all required documents (including the letter of recommendation sent by your supervisor), and decide which applicants will be funded and invited to participate. The organizing committee will base its decisions on: i) scientific excellence of the applicants, ii) motivation, and iii) potential applicability of the knowledge and skills to be acquired during the workshop for the applicant's career development.
The list of participants will be published here, at latest by February, 7th, 2014. If on the list, don't waste time - get an affordable airline tickets as soon as possible.
For 20 accepted and invited participants, we shall cover 100% of accommodation expenses, breakfasts, lunches, dinners and refreshments during the breaks (for more, see the accommodation tab on the left menu). Also, please note that there is no registration fee for this workshop. We might invite several other participants to attend the workshop, but at their own costs. Still, for them as well, there will be no registration fee, and refreshment during the breaks will be provided for all.
---
The page was updated on 05.03.2014
The workshop is generously supported by:
---
Ministry of Science, Education and Sports of the Republic of Croatia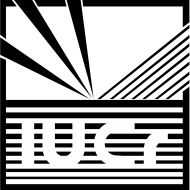 International Union of Crystallography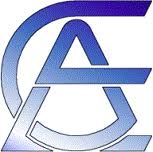 European Crystallographic Association