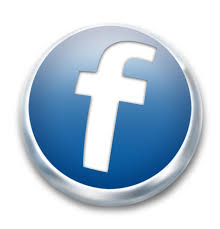 ---
---
---
---
---
---
---
---
---
---
---
---
---
Croatian Association of Crystallographers
*****
Bijenička c. 54
HR-10000 Zagreb
Croatia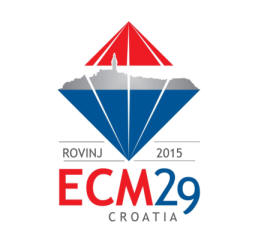 BASIC INFORMATION
The workshop "Hot Topics in Contemporary Crystallography" will take place in Hotel "Jakov" ***, in the "Solaris" beach resort, near Šibenik, Croatia, from May, 10th to May, 15th, 2014. The official language of the workshop is English. The Croatian Association of Crystallographers organizes this workshop to mark the 2014 - UN proclamed international year of crystallography in Croatia. Six "hot topics" will be addressed during the intense four working days of the workshop:
Hot topics in macromolecular crystallography (by prof. dr. Elspeth Garman, University of Oxford, UK),

The whole is more than the sum of its parts (by prof. dr. Hans-Beat Buergi, University of Bern, Switzerland),

Charge density (by prof. dr. Dietmar Stalke, University of Goettingen, Germany),

Absolute structure and absolute configuration (by prof. dr. Howard Flack, University of Geneve, Switzerland),

Twinning in crystallography (by dr. Regine Herbst-Irmer, University of Goettingen, Germany), and

Advanced solutions from the Cambridge Structural Database (by Cambridge Crystallographic Data Centre, UK).
The workshop aims at:
Promotion of excellence and innovation in crystallography,

Transfer of state-of-the-art knowledge and know-how to the most talented and motivated PhD students and postdocs in crystallography and related disciplines,

Popularization of crystallography, and

Celebration of the International Year of Crystallography (2014) in Croatia.
Participants, who will be chosen among the highly motivated applilcants - young scientists working in crystallography and related fields, will be invited to present their own research via short (10 to 15 mins) talks or on posters. A small number of participants invited to the workshop (27) will give a chance to young crystallographers to share their ideas and experience among them, as well as to discuss their work and problems they encounter with the experienced senior scientists who will be attending the workshop as lecturers or tutors.
HELP US TO PROMOTE HTCC2014 - DOWNLOAD THE HTCC2014 FLYER, PRINT IT, AND POST IT TO AN APPROPRIATE PLACE
---
TRAVEL
The international airports of Zadar and Split are within 1 h drive from the "Solaris" beach resort. The airport of Zagreb is 2,5 h drive away. For more on travel, please click the "Venue" tag on the main menu. The organizing committee will cover airline ticket expenses for invited lecturers (except for those from the CCDC who generously accepted to cover their own expenses).
---
ACCOMMODATION AND FOOD
The organizing committee will cover all lodging and food expenses (on the full board basis) for most of the participants (students listed on the A list, and invited lecturers).
---
THE IUCr SCIENTIFIC FREEDOM POLICY STATEMENT
The International Union of Crystallography shall observe the basic policy of non-discrimination and affirms the right and freedom of scientists to associate in international scientific activity without regard to such factors as citizenship, religion, creed, political stance, ethnic origin, race, colour, language, age or gender, in accordance with the Statutes of the International Council for Science. At this Congress no barriers will exist which would prevent the participation of bona fida scientists.
---
LIABILITY & INSURANCE
The Organizing committee will make every effort to ensure the safety and well-being of all participants, but we cannot accept responsibility for any personal accident or loss or damage to private property of participants and/or accompanying persons, which may occur either during or indirectly arising from the workshop. Participants are kindly requested to make their own travel and health insurance arrangements.
---
The page was updated on 07.05.2014
The workshop is generously supported by:
---
Ministry of Science, Education and Sports of the Republic of Croatia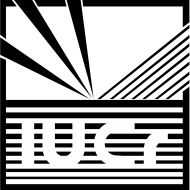 International Union of Crystallography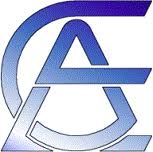 European Crystallographic Association